Alone and Lonely
Have you had a good past relationship, become widowed and you're now afraid to enter the "meat market"?

Did your past partner jettison you for a younger woman?

Has there been violence, alcohol or a lot of fighting in your past relationship?

Have you experienced a feeling that you couldn't be yourself or get your needs met in a relationship?

Are you afraid that you might end up as a caretaker?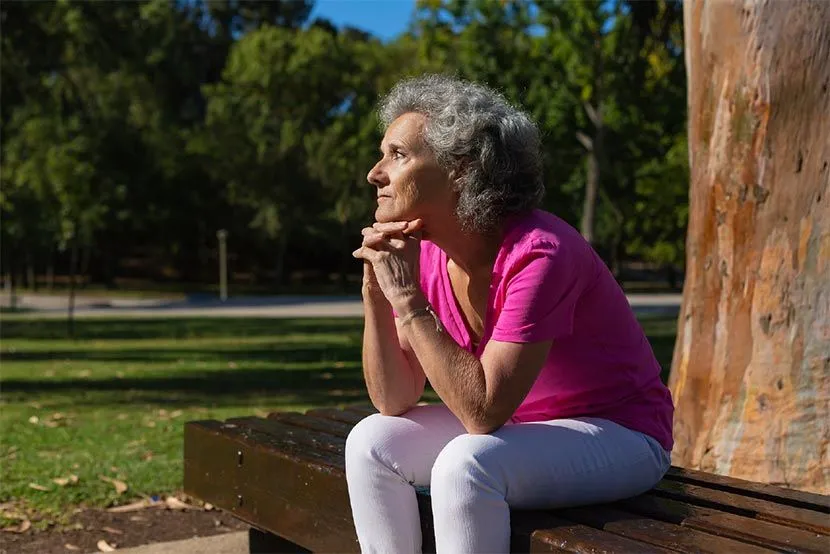 Unfortunately in our society so many women experience painful relationships or marriages. For one reason or another they find that they are alone and lonely in middle age. You may have heard horror stories of friends who have tried dating sites or gone to a bar.
Perhaps you've been busy being a single working Mom. You've taken good care of your children, but now that they are adults they have left the nest. You're lonely and wish for someone to love you. You think that companionship would be nice, BUT you are afraid that you'll jut repeat the ugly experiences of the past or end up as a caretaker.

Maybe you've put on some weight and no longer believe you are desirable to a good man. Or maybe you're afraid that there are no good men left. Or perhaps you don't know where to find a good man.
There are so many reasons not to search or believe there is a better future for you.
But there are many women with good or terrible past relationships who have learned how to find "The One". There is a growing body of research on the principles of learning to test men and then find "The One". What if you could start to enjoy a great relationship with a man who makes you feel loved?
What if this man would love the real you — the person you are now?
I work with individuals and group of women to help them find that special love.